Online Exams
Ranker Assessment Tool is a Online Exam Software Tool, for Students who are appearing for Online Exams. It Facilitates Candidates to get real time Environment Experience for National & State Level Exam Pattern. Features of this tool is to create the Test, Analyze the Performance, Generate the Reports for Students. It covers all aspects which include Time Management & Knowledge Management etc. It is also Practice ground for students to take various tests and Evaluate their Performance.
Read more
Contact Us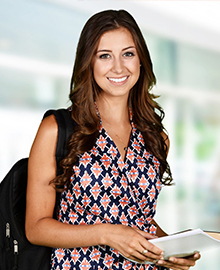 Vision
Build Confidence in the Students and Experience with Actual Test with Complete Strength & Weakness.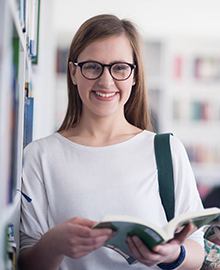 Mission
Reshape the Students with Better Performance.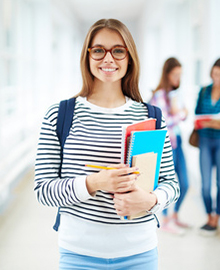 Approach
Design Online Exams with Define Question Bank & Difficulty Level of Exam Syllabus.